About Outdoor Works - A Lawn Care Contractor You Can Rely On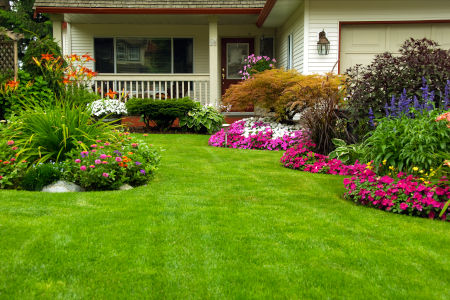 If you live in the Winder area and are looking for a top-rated lawn care contractor, you need not look any further. Outdoor Works is locally owned and operated, and we provide the absolute best landscaping and lawn care in Winder.
Our customers are our focus, and when you sign on with Outdoor Works, you're signing on with our entire organization, which is 100% committed to providing the best outdoor services available. We are the lawn care contractor you can trust with all your residential and commercial landscaping, lawn, and weed control needs.
Outdoor Works in Winder offers free estimates, as well as a major discount on your first treatment. And once we establish a working relationship with you, we guarantee you will experience the following:
Prompt and professional service
Immediate responses
Attractive lawn and landscaping
100% satisfaction
Service Is What We're All About
Green grass that is free of weeds. Landscaping that augments your residence or business. And a personal touch no other lawn care contractor provides. This is what you can expect on a consistent basis from Outdoor Works.
Our team of experts treats every property as if it were their own, careful to consider all that must go into manicuring all aspects of landscaping. Whether your lawn is large or small, in great shape and in need of maintenance, or struggling to thrive and in need of professional care, rest assured Outdoor Works has the means to beautify your property.
Our varied and complete list of offerings -- from weed control to lawn aeration -- results in an overall upgrade and increased curb appeal. Whether you plan to stay in your current home for the foreseeable future or are planning to sell, an aesthetically pleasing exterior is what we not only strive to create but also maintain.
Let Us Take Care Of All Your Landscape Design Needs
Design details are important to us, starting with the general composition of the garden right down to the exact detail and location of plants and material selections. The natural beauty of your property and your personal style are always showcased in our designs.
Our professional staff provides complete landscaping services to commercial or residential properties. From your initial consultation to the completion of each design, Outdoor Works has the working knowledge that you can trust and the years of experience that you can rely on.
So when it comes to lawn care, weed control, and landscape design and maintenance, don't delay. Call or text Outdoor Works today at 770-601-5642.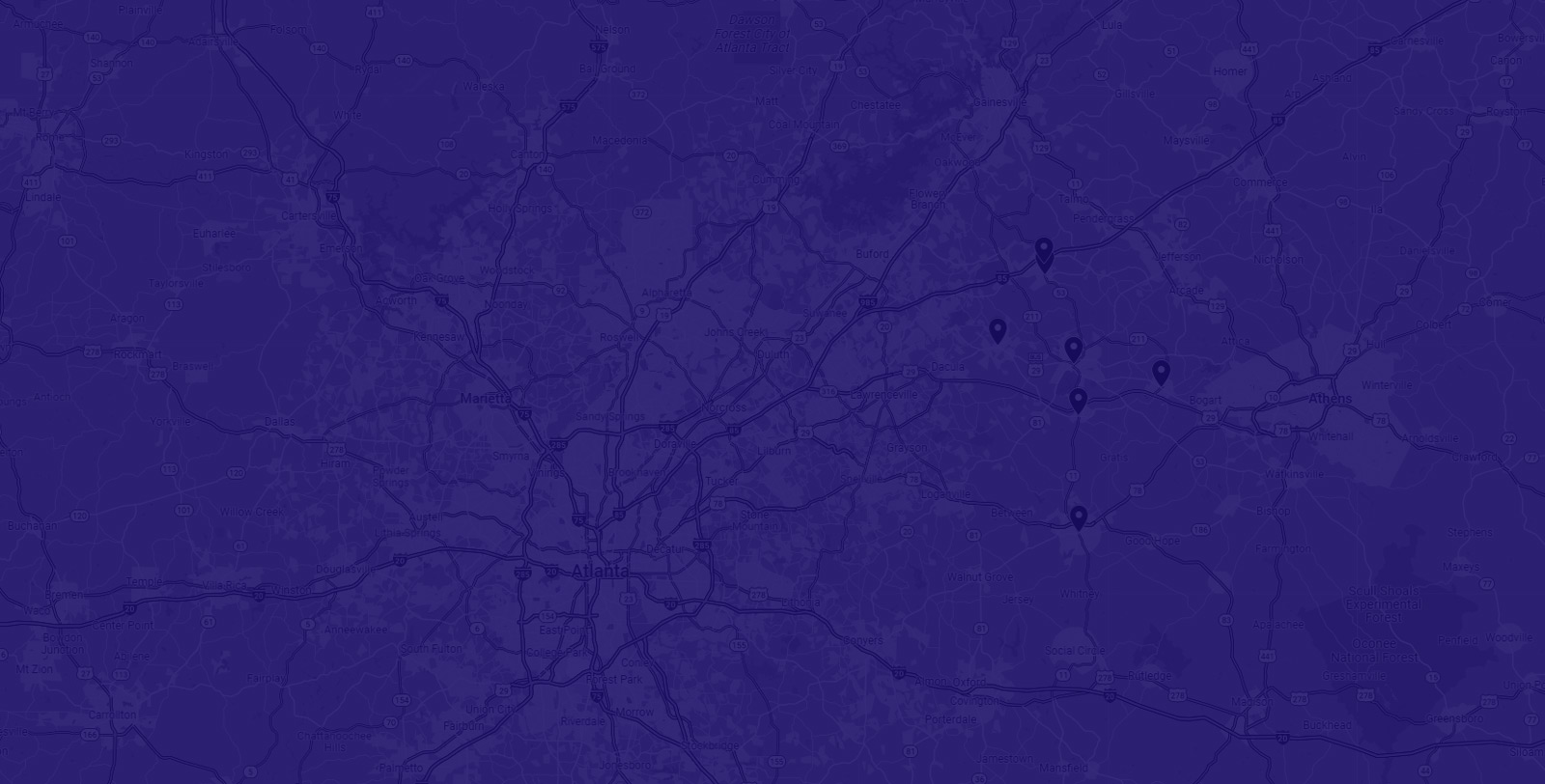 Kill the Weeds in Winder and Surrounding Areas
With Our Weed Control and Lawn Care Experts.
Call Us Today!