Weed Control To Give Your Lawn Room To Grow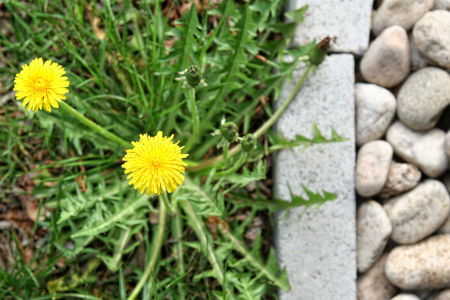 As the premier professional weed control service in the Winder area, we employ only properly trained and experienced technicians who have in-depth knowledge of different types of weeds, their life cycles, and the most effective methods for their control.
And when Outdoor Works performs weed control services in Winder, our goal is to establish and maintain a weed-free lawn. It's that simple.
By identifying specific weed species, we can determine the best strategies to eliminate them, taking into account factors like soil conditions, weather patterns, and the surrounding environment. From broad-leaf weeds to dandelions and crabgrass, we will safely apply the exact chemicals needed to achieve the goal of a weed-free lawn.
If top-rated lawn care for Winder is what you seek, Outdoor Works is standing by to make that happen!
Weed Management To Restore Your Yard
If weeds have seemingly taken over your yard or the grass around your business, you might be feeling overwhelmed. Start by calling Outdoor Works at 770-601-5642, and we will devise a plan to kill existing weeds and prepare the soil for the next step.
Whether weeds have taken over or they are present but not everywhere, they still need to be eliminated. Our professionals use an herbicide specific to what the weeds are -- broad-leaf, flowering, crabgrass, and the like -- and once they die off, we get to work raking out the dead weeds.
What follows may vary, depending on the condition of the existing soil. Generally, we recommend dethatching and aerating, followed by overseeding, watering, and fertilizing.
Some weeds can pose risks to human health or cause allergic reactions. Outdoor Works's professional weed control technicians are trained in handling and applying herbicides safely, following industry standards and regulations.
They also select the appropriate chemicals for effective control while minimizing any potential harm to people, pets, and the environment. It's another way that we at Outdoor Works demonstrate not only our desire to help you establish a pristine, dark green lawn but do so safely and with concern for the environment and for you and your family.
Fertilizers Safely Boost Grass Growth In Winder
Lawn fertilization could mean just that but also might include a weed and feed combination to kill existing weeds, prevent more weeds from taking hold, and boost the growth of the grass.
Ultimately, in combination with a regular lawn maintenance schedule and the deft hand of a professional, homeowners and business owners alike and bask in the goodness that is an attractive, weed-free lawn.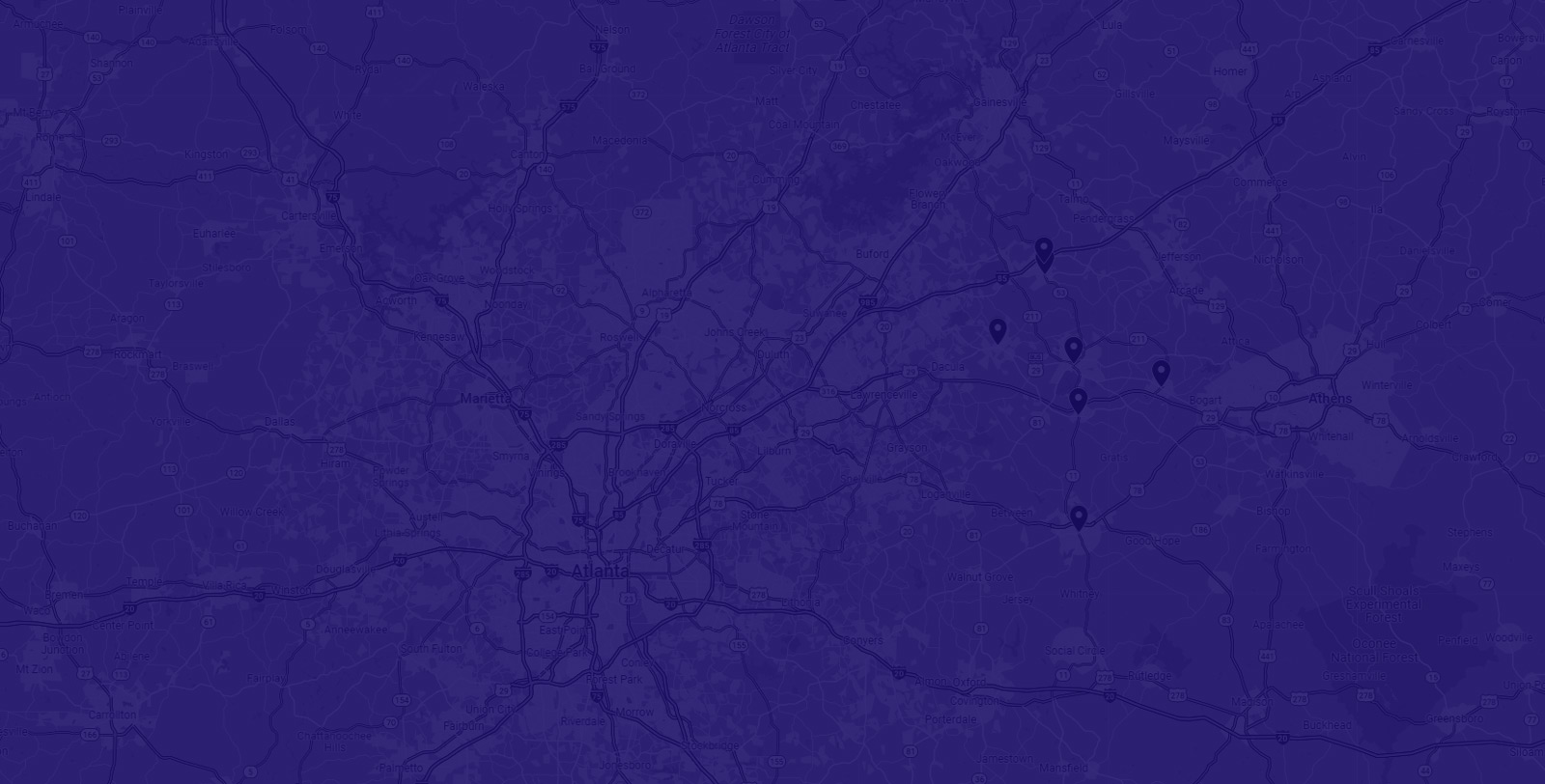 Kill the Weeds in Winder and Surrounding Areas
With Our Weed Control and Lawn Care Experts.
Call Us Today!