Commercial Lawn Care For No-Worry Green Spaces For Businesses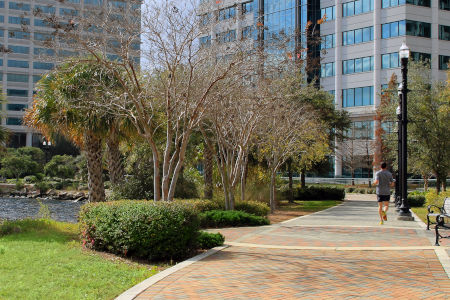 Whether it's that small grassy patch in front of a family-owned business or an expansive plot that covers your office complex, Outdoor Works has a commercial lawn care solution for you. Your Winder business is your livelihood, so why not trust lawn maintenance to a commercial lawn care company who cares?
Companies trust Outdoor Works for all aspects of commercial lawn care because we treat each job as if it's our property. We care that much, and we are eager to bring that commercial lawn care commitment to you and your Winder business.
In this fast-paced world, you, as a business owner, need to fully concentrate on the most important aspect of your operation: the customers. So put your focus on them, and turn over all your commercial lawn care needs to Outdoor Works.
Business Property Lawn Maintenance
Outdoor Works's commercial lawn care offerings include:
Lawn fertilization
Weed control
Lawn mowing
Lawn aeration
And we're not just a one-and-done company. When you sign on with Outdoor Works, you're signing on with the top-rated lawn care company in the Winder area. Our team works tirelessly to provide you with the absolute best lawn care results year-round. From lawn aeration to weed control, we offer the exact service you need.
Lawn care for Winder isn't something that can be ignored. And when it comes to providing this service to commercial property owners, we know that first impressions can make all the difference in setting the tone for prospective customers and maintaining a positive working relationship with existing customers.
No one wants to park their car in a weed-infested parking lot where the decorative patches of grass are unkempt and it's obvious no one has paid attention to the edging. Avoid these pitfalls: Call 770-601-5642 and trust all your commercial lawn care needs to the professionals who care -- Outdoor Works.
Outdoor Works: Dependable, Thorough, And More!
A reputable, professional lawn care company that caters to the needs of business owners understands the importance of not only first impressions but continued levels of service excellence. Your customers expect you to provide these services and to be dependable and thorough -- which is exactly our business philosophy.
This is what you can expect from Outdoor Works. We are eager to be your commercial lawn care provider, so grab your phone and call or text 770-601-5642. We are standing by and ready to go to work -- for you.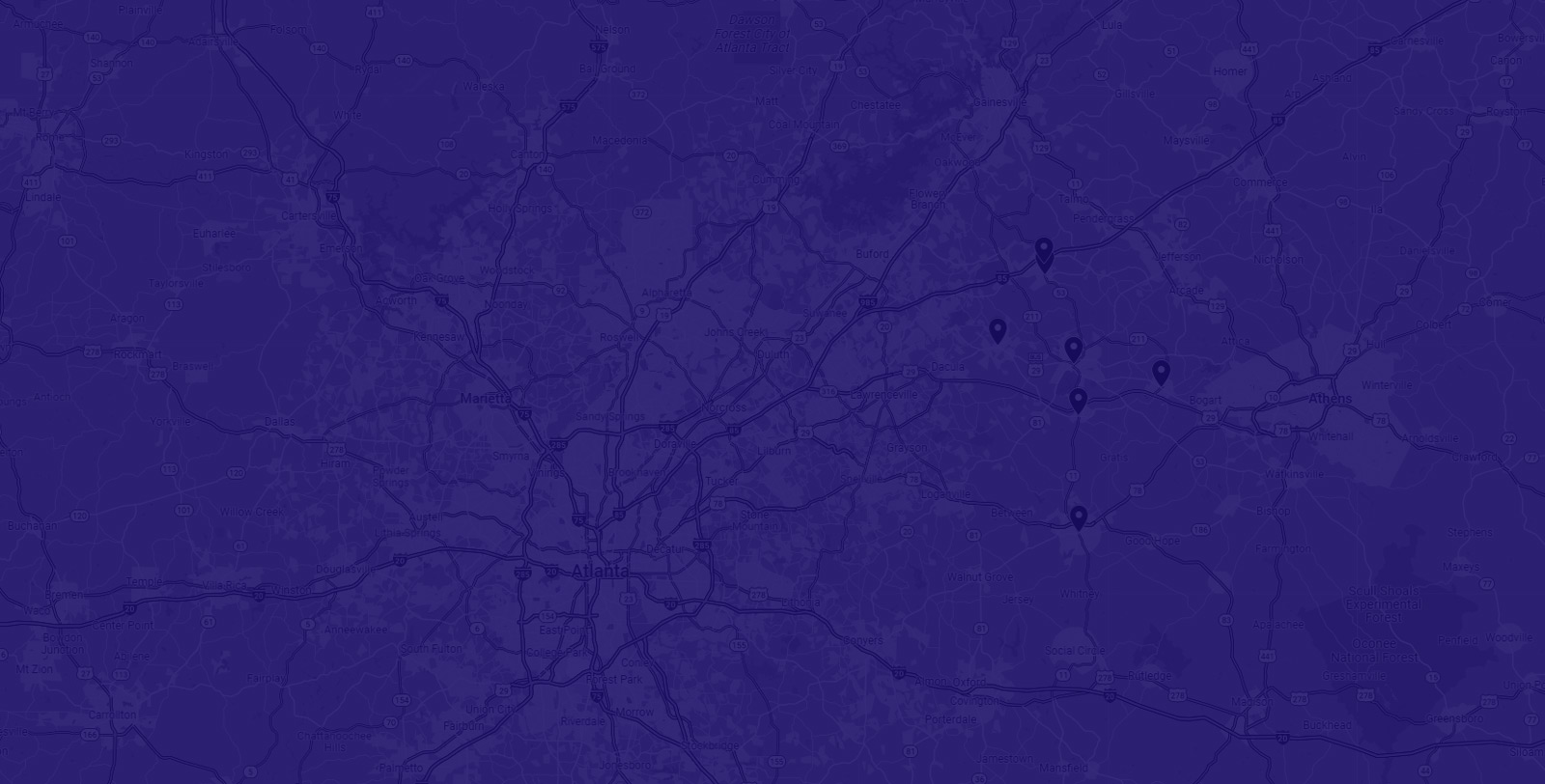 Kill the Weeds in Winder and Surrounding Areas
With Our Weed Control and Lawn Care Experts.
Call Us Today!