Full-Service Lawn Care Company For Lush, Green Grass
It's important to entrust all your lawn maintenance needs to a company that knows the business inside and out. Outdoor Works is the top-rated, most reliable lawn care company in the Winder area, and we will tailor a lawn care plan to suit your specific needs -- as a homeowner or a business owner.
If you're looking for a company that measures up to your high expectations, rest assured that Outdoor Works is what you seek for the absolute best lawn care in Winder. We offer free estimates, discounts, and more, and when you sign on with us, you can be sure you're signing on with a company that will work tirelessly to make your residential or commercial property look its absolute best.
While the result of lawn mowing is what everyone sees, it's the continuous lawn maintenance that is sort of "behind the scenes" of creating a landscaping look you can be proud of. And because we have such a complete menu of offerings, you can pick and choose exactly what you need, and then let Outdoor Works do the rest.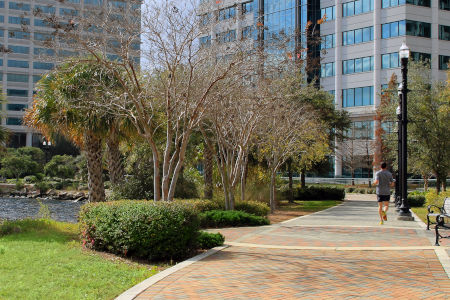 Commercial Lawn Care
Whether it's that small grassy patch in front of a family-owned business or an expansive plot that covers your office complex, Outdoor Works has a commercial lawn care solution for you. Your Winder business is your livelihood, so why not trust lawn maintenance to a commercial […]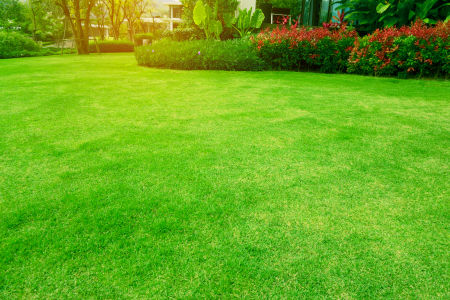 Lawn Aeration
Sometimes your lawn needs a boost, that little bit of help that is the difference between an everyday lawn and a showcase lawn. Lawn aeration has a positive impact on nutritional absorption for your Winder yard and is one method Outdoor Works employs in creating and […]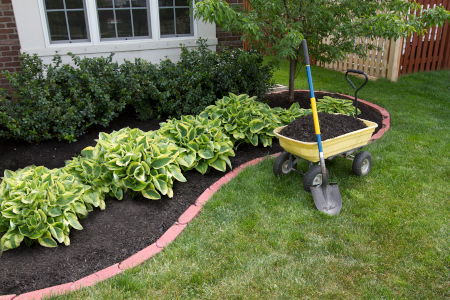 Lawn Fertilization
Lawn fertilization is a vital aspect of lawn care. While reading directions on a bag or container is helpful, what's even more effective is allowing a professional lawn care company to handle lawn fertilization for your Winder home or business. At Outdoor Works, we use high-quality fertilizers […]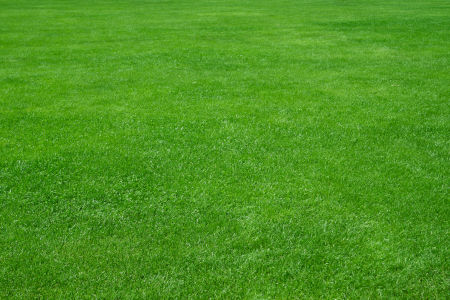 Lawn Maintenance
It's one thing to get your lawn looking its best, but it's another thing to keep it that way. Year-round lawn maintenance for Winder homeowners and business owners is the option we recommend at Outdoor Works. Northeast Georgia, with its high humidity levels during warmer months, has […]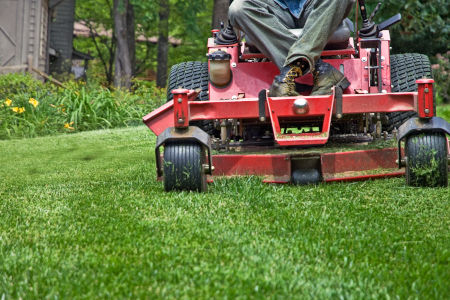 Lawn Mowing
As busy as we've become in this day and age, it's a comfort to know a professional lawn care company like Outdoor Works is at your disposal. Winder homeowners and commercial property owners who enlist our lawn mowing services can concentrate on their personal and business […]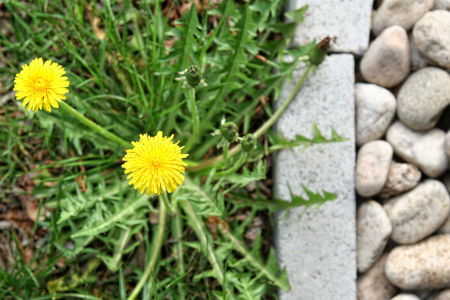 Weed Control
As the premier professional weed control service in the Winder area, we employ only properly trained and experienced technicians who have in-depth knowledge of different types of weeds, their life cycles, and the most effective methods for their control. And when Outdoor Works performs weed control services […]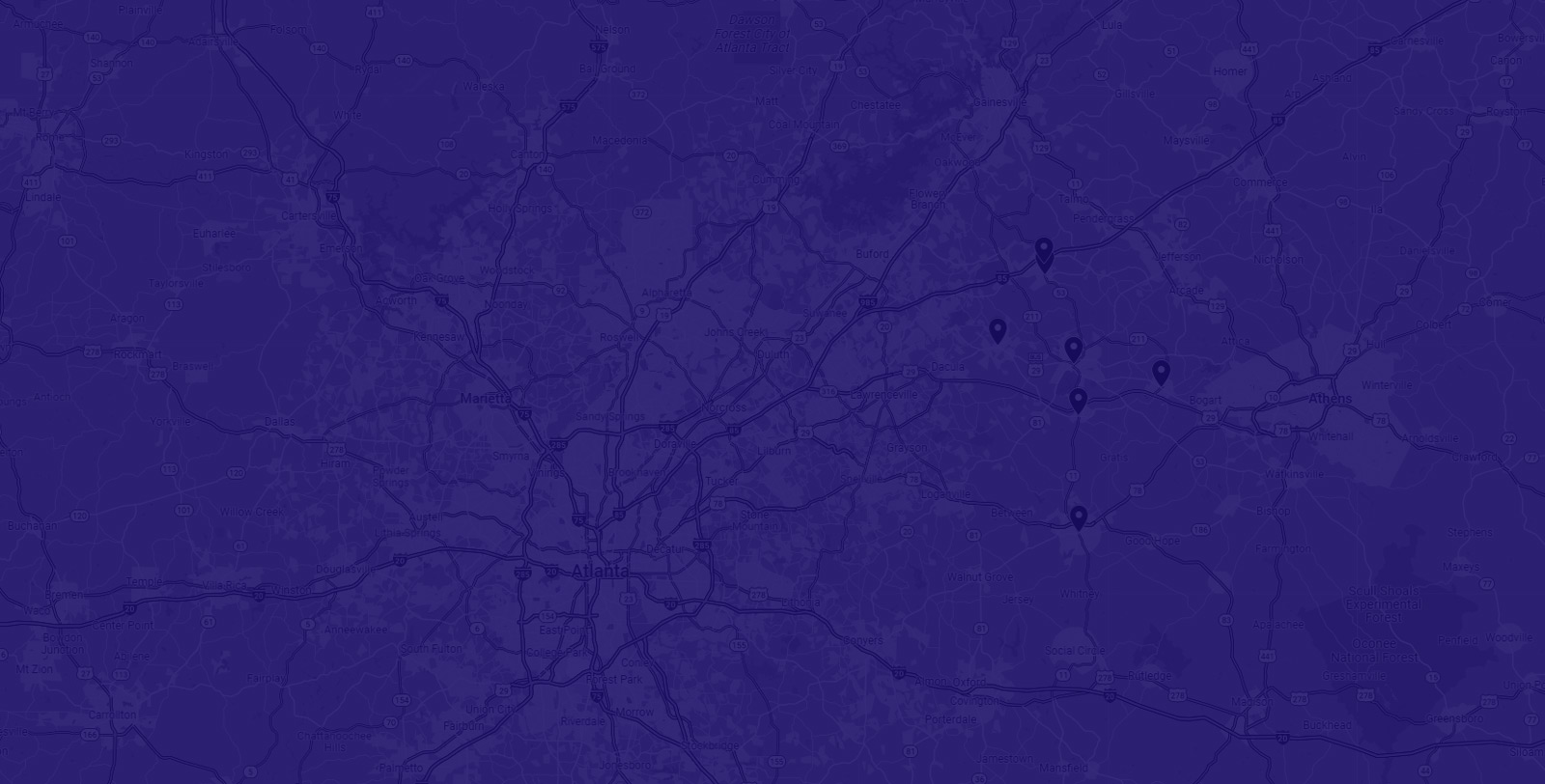 Kill the Weeds in Winder and Surrounding Areas
With Our Weed Control and Lawn Care Experts.
Call Us Today!