Know Your Grass And Treat It Well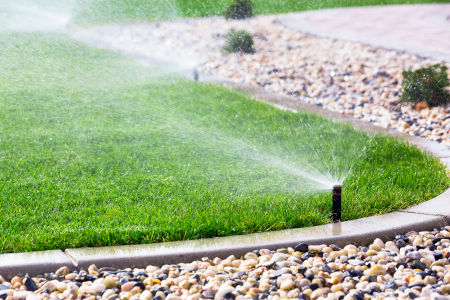 While everyone loves a good-looking, weed-free, well-manicured lawn, not everyone knows what kind of grass grows there. Take the time to "get to know" your grass, what kind it is, and how to best care for it.
You can start to learn the basics with your own research about the grass on your property. From here you have two options: do it yourself or contact a lawn care company -- or both! Regardless, it starts with the grass -- and the roots, soil, moisture, oxygen, fertilizer, and the elements.
Grasses Common To Georgia
If you get online and search "Georgia grasses," more than likely the following types will show up:
Bahiagrass
Bermudagrass
Blend
Buffalograss
Carpetgrass
Centipedegrass
St. Augustinegrass
Tall Fescue
Zoysiagrass
These grasses vary in blade thickness and hue, as well as fertilizer and water requirements to maximize growth. Additionally, following a care schedule also can help homeowners more effectively manage their lawns. By knowing when to apply which kind of fertilizer or weed and feed or whether to apply more or less water, you are making all the right moves in the lawn care game.
Treatment Applications And Lawn Maintenance in Winder
Once you know which grass is present on your property, you're ready to follow a regular maintenance schedule or turn it over to a commercial lawn care company. This schedule is of utmost importance.
There are two basic topics: Treatment applications and lawn maintenance. Treatment applications take the following into consideration:
Pre-emergents
Post-emergents
Fertilization
Insecticides
Grub prevention
Fungicides
Iron
pH (lime-sulfur)
Lawn maintenance includes:
Soil testing
Watering
Mowing
Dethatching
Aerating
Seeding
So between knowing where to find information about grass types in Georgia, educating yourself on those grasses, and following an application and maintenance schedule, you're well on your way to having a lawn you most definitely will be proud of.
And as always, it's recommended you contact a professional for advice, an estimate, and simply to allow the professionals to handle it. If this last option is for you, then pick up your phone and punch in 770-601-5642. The professionals at Outdoor Works are an excellent lawn care option.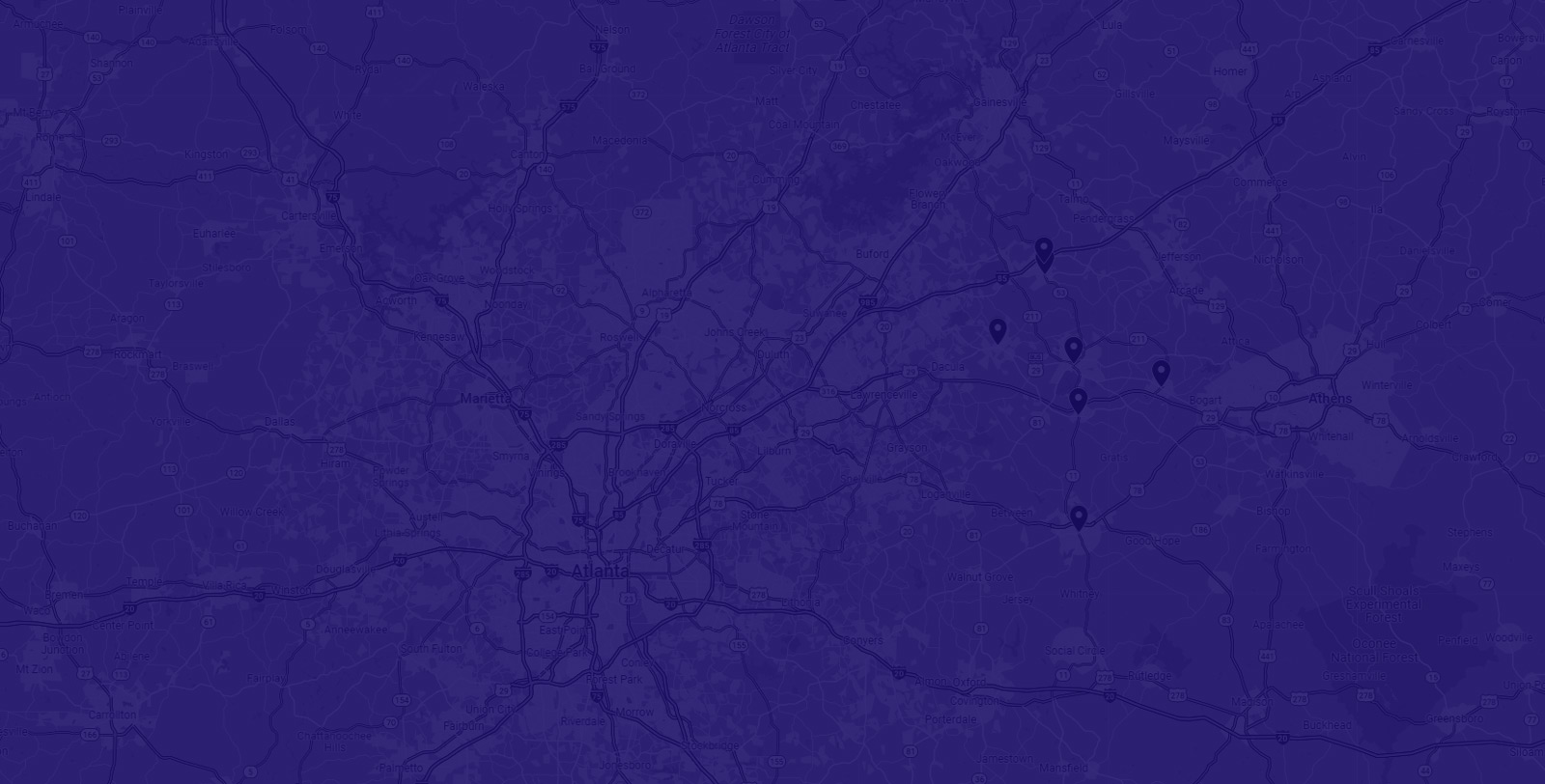 Kill the Weeds in Winder and Surrounding Areas
With Our Weed Control and Lawn Care Experts.
Call Us Today!