Lawn Care No-No's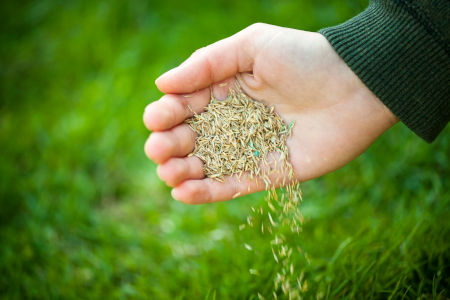 While the lawn care world is full of advice about what TO do, there seems to be just as much information about what NOT to do. Of course, it doesn't take an expert to realize do's and don'ts are essentially the same thing, it's just a matter of how the words are pieced together.
But in the spirit of lawn care no-no's, it really is important to avoid the pitfalls of lawn care. And while there's nothing wrong with wanting a beautiful lawn you can be proud of, overthinking your lawn can make you your own worst enemy. So first and foremost, don't overthink.
Sometimes less is more, and in the realm of lawn care, knowing when to back off and when to be aggressive might not be a decision you can make. A phone call to a lawn care contractor like Outdoor Works can make all the difference.
Some Basic Lawn Care 'Dont's' To Consider
Researching "lawn care" yields dozens upon dozens of tips, things to avoid, products guaranteed to work, and discount companies that promise their green thumb will work miracles for you and your lawn and it'll hardly cost you a dime.
So here is a sort of starter list to keep in mind:
Don't overwater
Don't cut wet grass
Don't overfertilize
Don't mow with a dull blade
Don't use poisons
Don't mow in the heat of the day
If you look further into these and other similar lawn care don'ts, you'll discover that mowing a wet lawn, while seemingly good use of your time because it's convenient for you, is the same as mowing with a dull blade.
Not much will happen other than a clogged chute, premature rusting of your mower, and a dulling of the blade. And we haven't even gotten into what this might do to your lawn.
Overfertilizing and misuse of poisons can have dangerous consequences that go well beyond their impact on your lawn. They could pose dangers for your family, pets, birds, and the like. Following specific directions for dilutions and amounts to spread is paramount. Don't use more than is prescribed.
A Lawn Care Contractor Is Your Best Bet
No-no's of lawn care are relatively easy to understand, but your best bet is to pick up your phone and punch in 770-601-5642. A professional lawn care company like Outdoor Works provides free advice and free estimates.
In the end, there is one "don't" that's OK when it comes to lawn care -- don't delay -- call a professional today.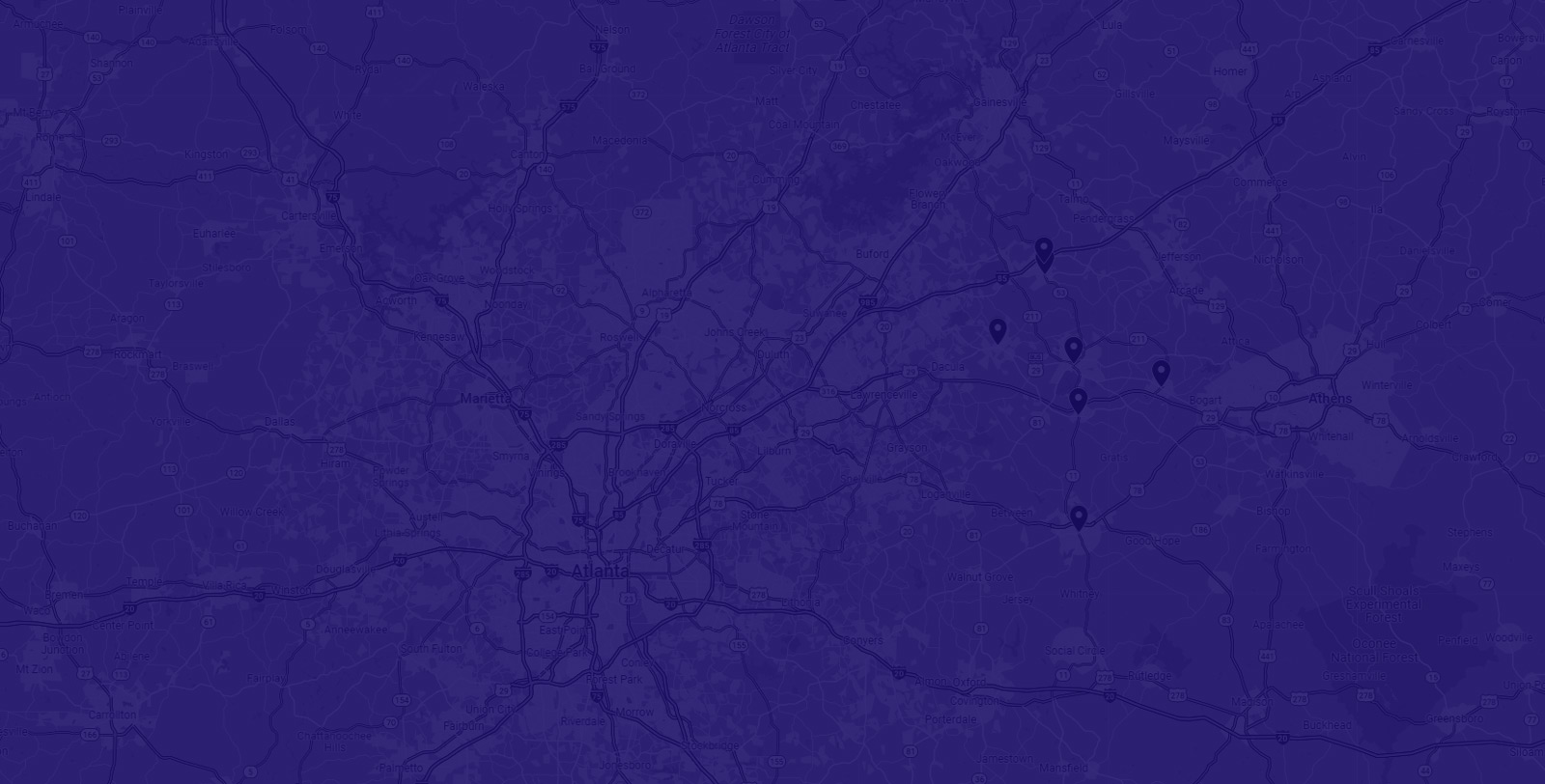 Kill the Weeds in Winder and Surrounding Areas
With Our Weed Control and Lawn Care Experts.
Call Us Today!